Views: 241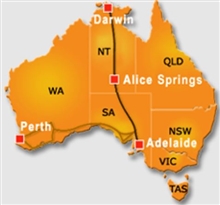 TOURIST INFORMATION DISTRIBUTORS AUSTRALIA
Category: Arts Entertainment and Leisure
The popular tourist trail covers 3.500 kms across the centre of Australia through magnificent scenery and includes more historical sites and unique places than any route in Australia.

Explore the Clare Valley Wine Region, Flinders Ranges, the Outback, Central Australia and the tropical Top End.

Australia's Explorers' Way book is 192 pages jam-packed full of fascinating places, stunning scenery, maps, lots of attractions, tours, places to eat, shopping and a big range of accomodation. You won't miss anything!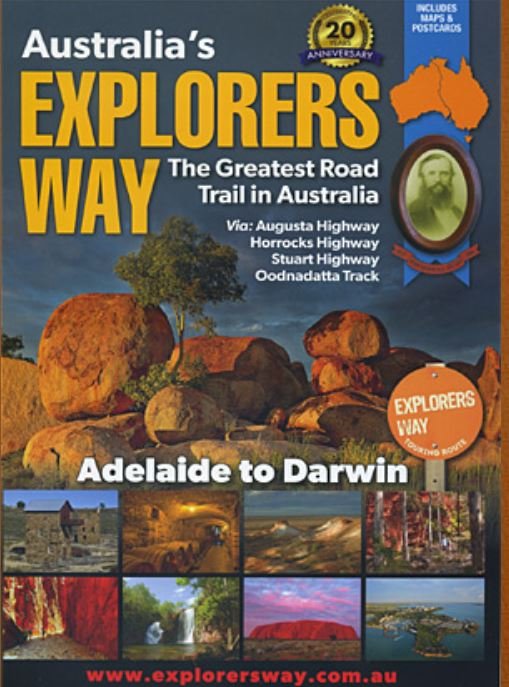 Area of operation:
Australia wide
---

8 am - 5 pm, Mn-Fr

...bigpond.com

SA
---
Send a request to
TOURIST INFORMATION DISTRIBUTORS AUSTRALIA
Be the first to write a review