Views: 903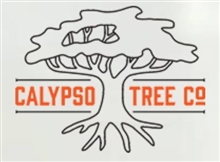 Calypso Tree Co.
Category: Trades and Services
Established in 2011, Calypso Tree Co services metro Adelaide and all surrounding suburbs with state of the art equipment and qualified, award winning arborists. We take pride in offering our customers high quality work, a quick response, and very reasonable rates.

Customer satisfaction and the desire to do quality tree work is our foundation and driving force. We are passionate about the services we provide and strive to develop and maintain long-term relationships with our customers. To ensure this, we hire honest, friendly, experienced arborists in order to provide our clients with unmatched customer service.

Although completely claim free, Calypso Tree Co has a $20 million public liability policy, and a $5 million professional indemnity insurance policy so you can feel confident knowing your trees and property are in the hands of experienced professionals.

We understand the ecological importance of trees in the urban landscape and how much they can enrich our lives. To ensure tree health, safety, and their compatibility with the needs of homeowners, we provide an array of high quality tree services. Although we remove trees that are dead, dangerous, or inappropriately located, our primary objectives are to improve, remediate and reduce risk, to turn your trees into the focus of your outdoor living space!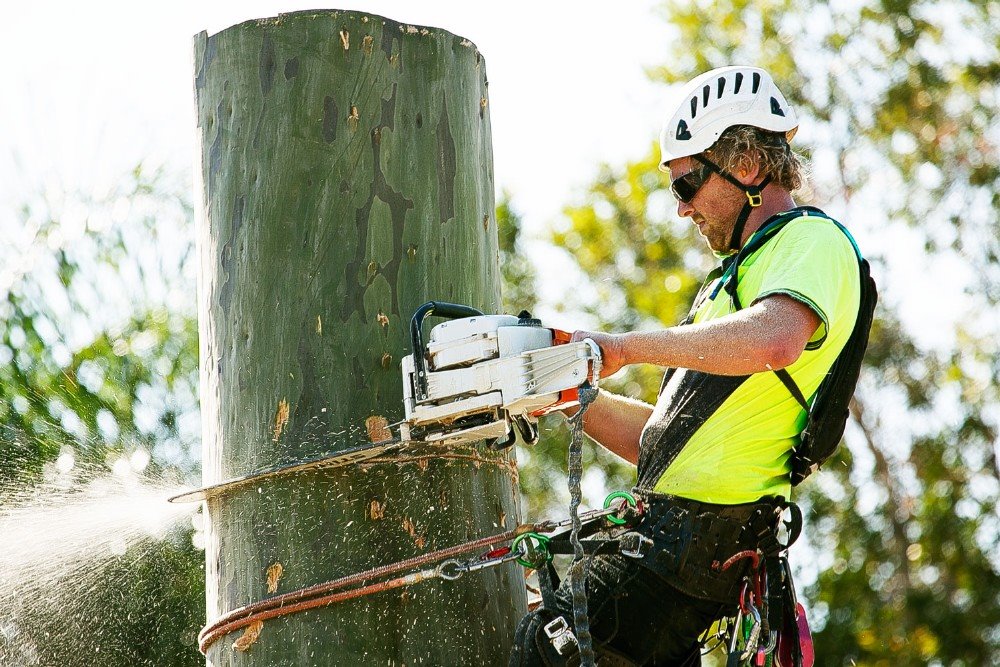 Area of operation:
South Australia
---

048893****

By appointment

...calypsotreeco.com.au

Blackwood SA 5051
---
Send a request to
Calypso Tree Co.