Views: 138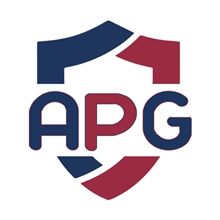 Asia Pacific Group – Education Consultants & Migration Agents
Category: Immigration Law
Asia Pacific Group Melbourne is one of the most trusted and affordable Education & Migration service providers in Melbourne. The Company provides all kinds of visa services to its clients across Melbourne. Asia Pacific Group Melbourne has assisted thousands of individuals, professionals and families get their desired visa affordably and quickly.
Area of operation:
All Australia
---

037003****

9:30 a.m. - 6:00 p.m. (Monday to Friday)

...gmail.com

Suite 3, Level 10, 276 Flinders St.
Melbourne VIC 3000
---
Send a request to
Asia Pacific Group – Education Consultants & Migration Agents
Be the first to write a review